<!========= Cool Timeline PRO 2.8.2 =========>
True North Youth Foundation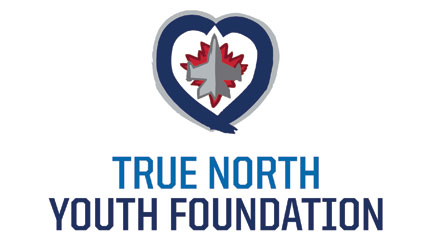 The Winnipeg Jets True North Foundation formally changes its name to the True North Youth Foundation. The change in name reflects the commitment to youth programming, anchored and supported by True North, its board, employees, and partners.
WJTNF Assumes Operations Of Camp Manitou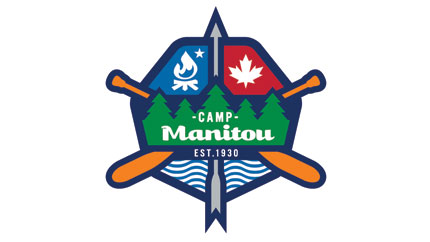 The Winnipeg Jets True North Foundation entered into a long-term lease and operating agreement, assuming the operations of Camp Manitou, a 28-acre oasis of trees and greenspace, offering a camp experience to Manitoba youth. Since taking on responsibility for Camp Manitou, the foundation has invested in refurbishing/restoring existing facilities and…
Project 11 Is Launched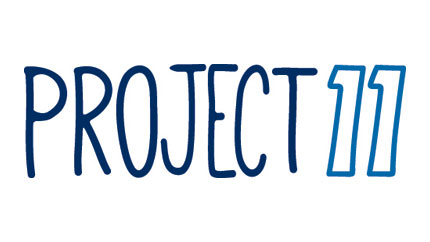 Honouring the life of Rick Rypien, Project 11 is launched. Rypien was a former Manitoba Moose player and contracted Winnipeg Jets player who sadly passed just prior to the inaugural Jets season in Winnipeg. Picking up on Rypien's desire to help youth dealing with mental health issues, Project 11 was…
Winnipeg Jets True North Foundation Is Established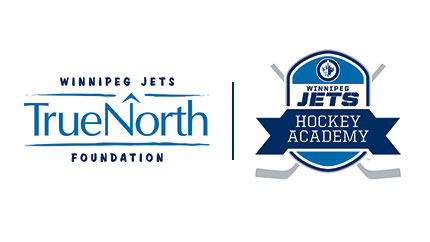 With the return of NHL hockey to Winnipeg, the MMYF transitions to become the Winnipeg Jets True North Foundation. That same season the Lil' Moose Hockey Program evolves into the Winnipeg Jets Hockey Academy, which has grown to serve and accommodate 650 student-athletes attending the 30-week program.
MMYF Launches The Lil' Moose Hockey Program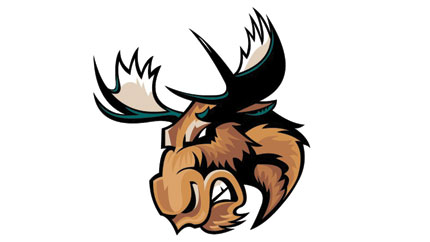 The MMYF launches its first self-programmed activity, beginning humbly with 30 children involved in the Lil' Moose Hockey Program. The hockey/play-based program was designed to promote school attendance, academic progress, and a sense of community to underserved youth throughout schools in Winnipeg.
Official Charity Of The Manitoba Moose Hockey Club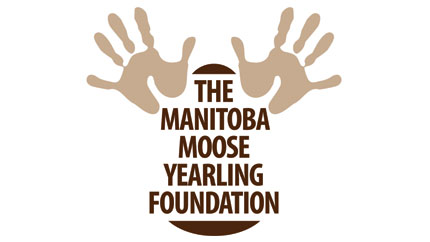 With the opening of the MTS Centre, the MMYF remains the official charity of the Manitoba Moose Hockey Club, and the charity of choice for the MTS Centre. The MMYF continued to fundraise and distribute grants to worthy recipient charities in Manitoba.
Manitoba Moose Yearling Foundation Is Founded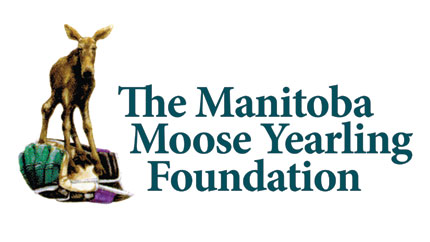 The Manitoba Moose Yearling Foundation (MMYF) is founded and created to facilitate community involvement among players, coaches, board members, and Manitoba Moose employees. The MMYF raised funds through a variety of activities, and supported registered charities, with a focus on youth and active living.