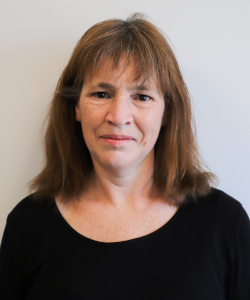 Audrey Hicks
Director, Camp Manitou
Audrey brings a wealth of outdoor knowledge to Camp Manitou, as well as a background working and volunteering in a variety of youth programs.
Over the years, Audrey has worked at five different camps in three countries. At the most recent, as the Director of Training/Education, she taught certification courses needed by camp staff as well as for other camps and non-profit organizations. During her last 18 months with them, she also filled the role of Acting Executive Director, leading the staff and overseeing programming.
Previously, she owned a retail store for 14 years, which has given her a strong working knowledge of the business side of an organization.
This combination of skills and experience will benefit Camp Manitou as it continues to grow and bring more youth to experience the outdoors in a camp setting.