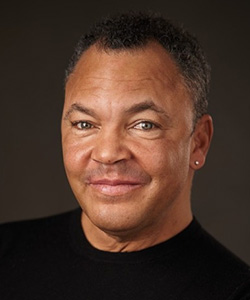 Duane Brothers
Duane is a retired school superintendent who has taught at all grade levels, before serving at several levels of administration, including assistant superintendent of the Seven Oaks School Division, Superintendent/CEO of the Sunrise School Division, before finishing his career as the Superintendent/CEO of the Louis Riel School Division. He has a PhD in educational administration.
Duane has presented and facilitated with groups throughout Manitoba, Canada, and the USA in the areas of educational leadership, governance, and anti-racism.
Duane has also served on the Board of the National Principals Leadership Institute (NPLI) in NYC, was on the Cabinet for the United Way Manitoba, and the Board of the Manitoba Association of School Superintendents (MASS). Currently, he is the past board chair of Special Olympics Manitoba, is a board member with the Terra Bay Winnipeg Advisory Board, DASCH Manitoba, and sits on the Board of Governors at the University of Manitoba.