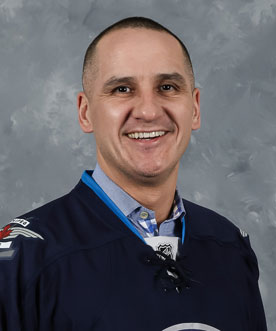 Kevin Chief
Vice President, Business Council of Manitoba
Kevin Chief brings a commitment to community and leadership development through his dedication to education, training, and employment.
Born and raised in Winnipeg's North End, he has considerable public sector and community experience. He served as a member of the Legislative Assembly of Manitoba, representing Point Douglas, and was the Vice President at the Business Council of Manitoba. Chief is the co-founder of the Winnipeg Aboriginal Sport Achievement Centre and is chairperson for the Centre for Aboriginal Human Resource Development Inc.
Chief received a B.A. from the University of Winnipeg with a major in Justice and Law Enforcement and a minor in Physical Activity and Sport Study. Kevin is also a sought after speaker both locally and nationally for his views on the importance of building resilience in young people and working towards reconciliation. For his efforts, Chief was awarded the Future Leaders of Manitoba Award for Community Service reflecting his vision and commitment to influence positive change in the community.