Behind the scenes of the construction of Camp Manitou's new lake
March 25, 2021 10:00 am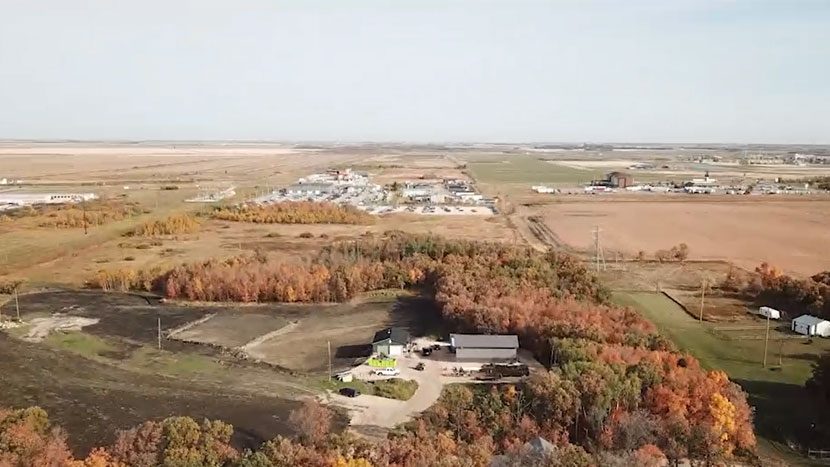 Camp Manitou's new 11-acre expansion has seen plenty of activity over the past several months as crews have worked to construct the new 2.6-acre custom-made lake that aims to be ready for fall 2021. Heavy machinery has been on the site building an infiltration gallery in preparation for filling the lake with water from the Assiniboine River.
Extensive work was needed to build the infiltration gallery including laying large rocks known as rip-rap on the riverbed to prevent erosion of the riverbank. By building a clay cofferdam, the team was able to create the infiltration gallery in dry conditions before breaking the dam and letting the water run into the space.
Once the lake is completed and filled with water, it will be a host to many new amenities and activities for Camp Manitou campers, including a boat house and dock, kayaking, canoeing, and swimming capacity for up to 150 kids in the summer, while also acting as a hub for winter activities in the colder months.