WJHA student receives scholarship from Black Girl Hockey Club
October 24, 2020 10:00 am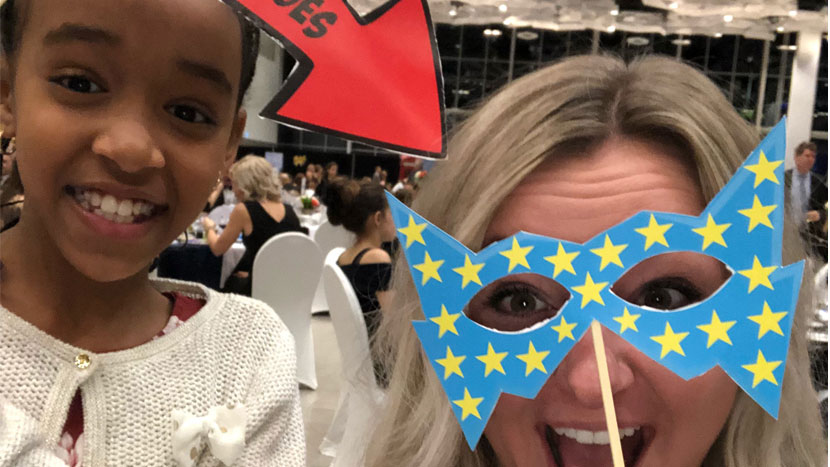 The Winnipeg Jets Hockey Academy (WJHA) aims to inspire students to fulfill their potential to the fullest. Sometimes, though, it's the students who are inspiring the WJHA staff.
Canari is just one of 900 remarkable WJHA students who is often inspiring the WJHA staff. As a product, the WJHA's Female Hockey Coordinator Janelle Forcand applied Canari for a scholarship from the Black Girl Hockey Club, a non-profit organization that focuses on making hockey more inclusive for black women, their families, friends, and allies – and Canari was awarded one of the scholarships. The scholarships, awarded three times per year, are designed to assist and encourage Black girls to pursue their interest in hockey by offsetting the winners' seasonal hockey cost required by their registered club.
Find out why Canari is so deserving of the award, and why her coaches are so proud of the amazing person she is on and off the ice.