Celebrating Black History Month
February 28, 2021 12:35 pm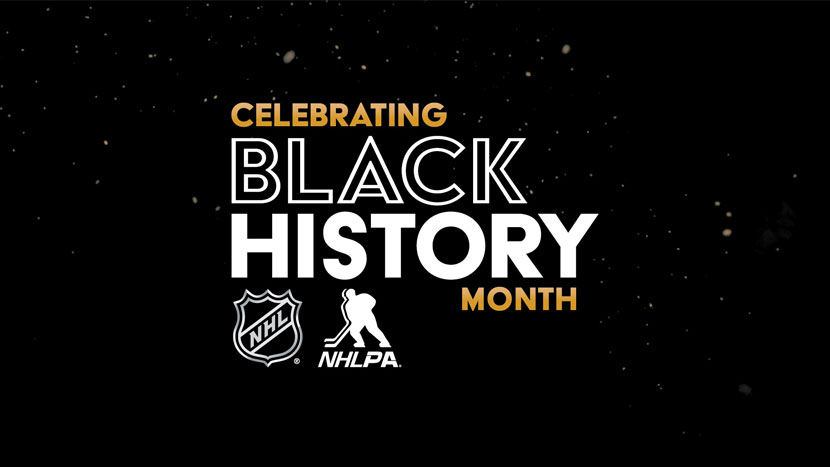 The main message of the NHL's Hockey is for Everyone campaign is in the name itself – to ensure that the sport of hockey is a place where everyone can feel welcome regardless of race, colour, religion, national origin, gender identity or expression, disability, sexual orientation and socio-economic status. In February, the focus of that conversation has been dialed in on the topic of race and colour with the league celebrating Black History Month.
The True North Youth Foundation (TNYF) has been breaking down many barriers to hockey for years through the Winnipeg Jets Hockey Academy (WJHA), which provides students in socially and economically challenged schools the opportunity to play hockey. The WJHA eliminates the cost of hockey by providing equipment and ice time, but also ensures that students feel welcomed and supported by their caring and compassionate coaches.
The safe environment created by the WJHA has given Black students a place where they not only feel welcome, but where they can bring their own culture to the rink too – something the WJHA hopes to continue to build on to get more Black youth involved in hockey.
"I think in order to make this sport more diverse and to have more Black youth playing hockey, we have a responsibility to create a safe environment – a welcoming environment – and making sure that Black youth feel that they can go out and learn the game," said Janelle Forcand, WJHA Female Hockey Coordinator.