Camp Manitou programming update
April 2, 2020 1:45 pm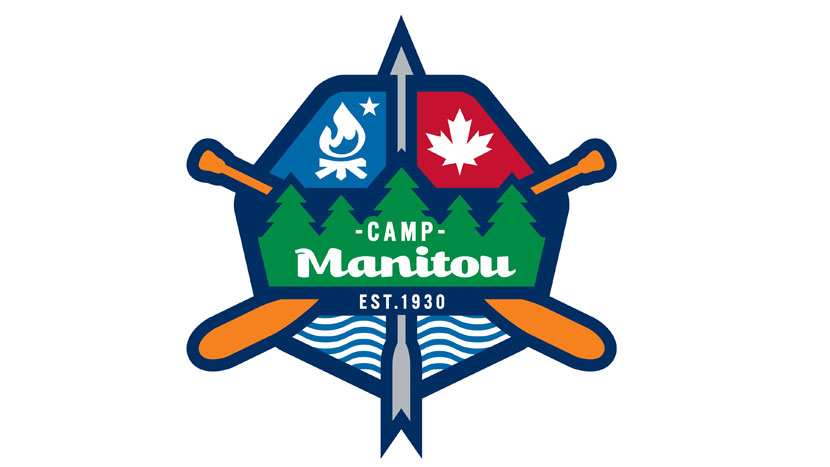 As our community navigates through this unprecedented and concerning time, please know that Camp Manitou is continually monitoring the situation and gathering information from health experts, government officials and the Manitoba Camping Association, which will guide our return to regular programming.
We are cautiously optimistic that we will be able to run Summer Camp 2020 as planned. We continue to receive registrations and have over 1,000 campers registered. We encourage you to register soon to ensure you are able to sign up for your desired dates. As the need to practice physical distancing evolves, we are committed to keeping you updated as we learn more.
Our goal is, and continues to be, remaining prepared for the resumption of programming at camp. Most of our staff are working remotely and those on site are practicing physical distancing while undertaking numerous tasks around the grounds so that we will be able to welcome groups and campers as soon as it is safe to do so. With schools now closed indefinitely, Camp Manitou will follow the directives of the provincial government and will remain closed until we receive notice that large gatherings are again permitted in our community.
It is our sincere hope that you and your loved ones are staying healthy and are able to enjoy your time together in these unique and unusual circumstances. In case you missed it, Camp Manitou offered a virtual Spring Break Camp, sharing a number of activities that kids can do at home. Please visit the Spring Break Camp page to start exploring.
Please do not hesitate to reach out to a member of our camp staff if you have any questions or require further information. You can email us at campmanitou@tnse.com or leave a message at 204-837-4508. As we are monitoring calls remotely, your call will be returned as soon as possible.
Thank you for your patience and understanding.