New Travis Price Centre will impact Camp Manitou and campers for years to come
November 22, 2020 9:00 am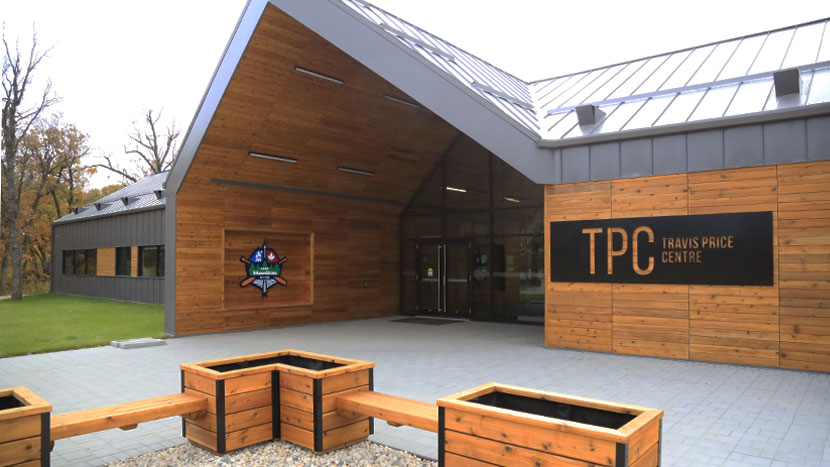 The True North Youth Foundation (TNYF) and Camp Manitou believe that all children deserve to experience the outdoor adventure of camp and participate in activities that will build their confidence and help them to grow. To further their vision of allowing more children to attend camp, Camp Manitou is in the midst of an exciting expansion plan that will double camp capacity to up to 400 campers per day. The first step of that process was the construction of a new lodge, which opened its doors this past summer.
The new lodge will be a place of gathering for many youth, and has fittingly been named the Travis Price Centre in honour of the late Travis Price – a much-loved Winnipegger who, despite passing away in 2004 at the early age of 16, made significant impacts on the lives of those who were fortunate enough to get to know him.
Generously supported by the Price Family and the Travis Price Classic, it is the family's and the TNYF's hope that the new Travis Price Centre will make similar impacts on Manitoban youth, serving as a place where they feel they belong, where they can make new friends, and where they can develop to realize their full potential.
See the spectacular new lodge and learn more from the Price family about what Camp Manitou and the Travis Price Centre means to them.