Giving back to honour a friend
August 30, 2019 11:26 am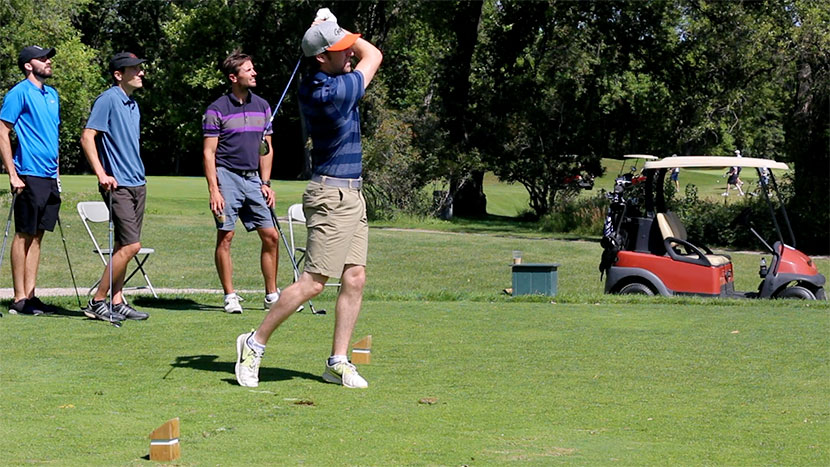 The Travis Price Classic has supported kids' initiatives for the past ten years keeping the memory and legacy of Travis Price alive.
Price's high school friends Taylor Ethans, Connor McGarry and Adam Coates say they never imagined they'd still be seeing such support and success when they started the golf tournament ten years ago and they say it's always incredible seeing how quickly it sells out and how much the community wants to help.
The golf tournament honours Travis Price by fundraising for Camp Manitou so more deserving kids in the community can have an outdoor experience Coates says he and his friends took for granted growing up.
"Growing up we always had the chance to go to someone's cabin or to a summer camp and we think that experience is really important for the youth and we know Travis felt that way too and we think he'd be really happy in terms of how far this tournament has come and what we're trying to accomplish."