2019 P11 Summit will be an inspirational celebration of well-being
November 29, 2018 12:17 am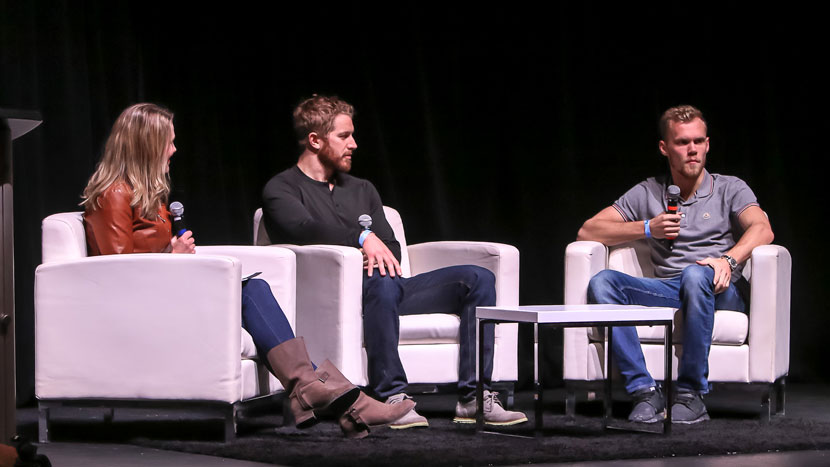 The True North Youth Foundation (TNYF) will host its second P11 Mental Wellness Summit on Wednesday, Jan. 30 at Bell MTS Place. This inspirational event will bring together Project 11 students and teachers from Grades 5 to 8 to celebrate the empowerment and well-being of our youth.
Participants will have the opportunity to spend a half day with Craig Heisinger, Winnipeg Jets players, Manitoba Moose players, and other special guests who will speak about topics related to mental wellness. The sessions will include inspiring stories, motivational speakers, round table discussions, and music! The summit will take place from 10:30 a.m. to 1:30 p.m.
To learn more about Project 11, please visit projecteleven.ca or watch this video.