TNYF Report to the Community 2017-18
September 24, 2018 1:09 pm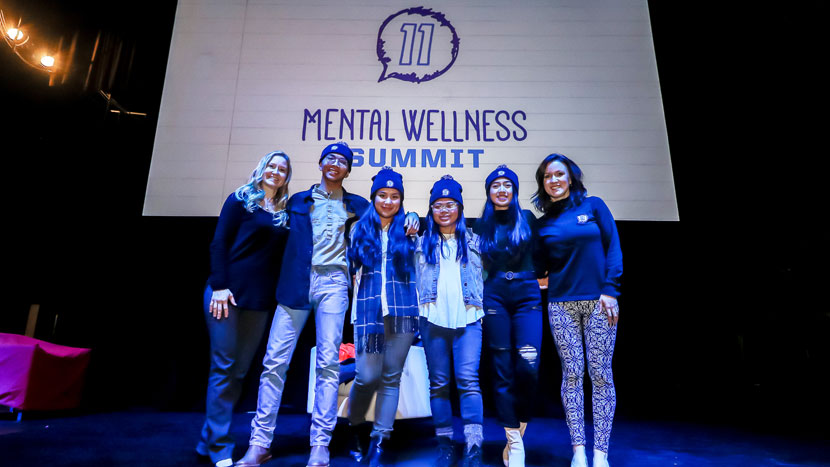 Thank you to our donors and partners who continue to support us as we strive to empower potential in Manitoba's youth.
The 2017-18 season was a milestone year for the True North Youth Foundation. We are proud to share with you highlights of an amazing year, the incredible community support, the growth of our programs, our new endeavours, and so much more in the TNYF's Report to the Community 2017-18.
You can also read more about the season for True North Sports + Entertainment in the full report, Our True North: Report to the Community 2017-18.