A decade of Dale and the TNYF
July 18, 2019 11:45 am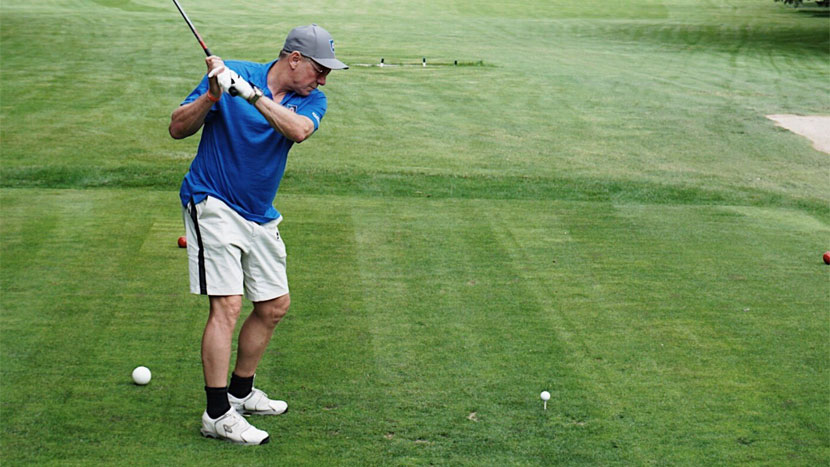 The Dale Hawerchuk Charity Classic teed off its tenth year at Elmhurst Golf & Country Club on July 17.
The annual tournament brings together NHL alumni and golfers in support of the True North Youth Foundation (TNYF) and is always a popular event, again sold out this year.
Dwayne Green, the Executive Director for the TNYF, says the golf tournament is another great example of the community supporting a common goal.
"We're always striving to better serve more youth in our community and it means a lot to see people continuously come out and support that goal."
Dave Ellett, Dave Babych and Thomas Steen were among the former Jets participating in the tournament, which included plenty of time to catch up and reminisce both on the green and at the pre and post-event receptions.
Green has golfed in the tournament for a number of years and he says the fact that it's the tenth year sends a positive message to him, the TNYF team, and the community.
"We're very fortunate to have such a lasting and strong partnership with Dale Hawerchuk and this tournament and we couldn't be happier to see everyone come out and support our programs."