Camp Manitou Introduces Overnight Camp
June 23, 2017 9:30 am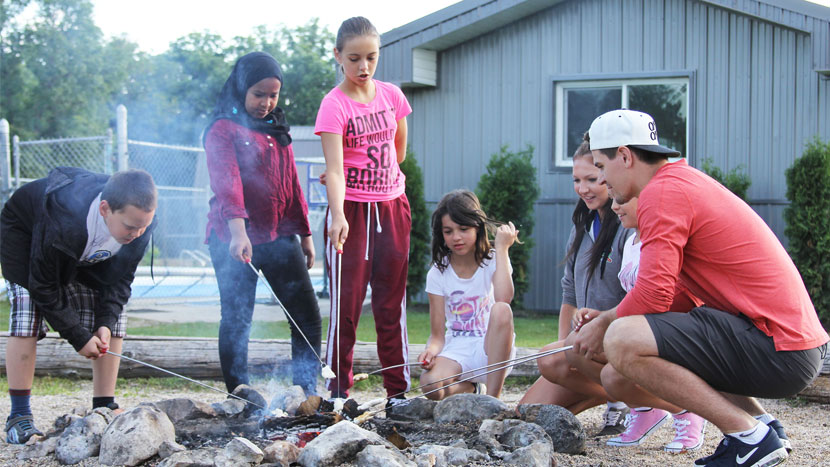 Camp Manitou is gearing up for its fourth summer of operation under the leadership of the True North Youth Foundation (TNYF). This summer will be the first time that Manitou offers the opportunity for campers to sleep away from home. The cabins will be in use two nights a weeks, giving many young campers their first overnight experience while allowing them to not feel too overwhelmed by being away from home for a full week.
The overnight camp option is available for children ages 10 to 13. In order to order increase comfort levels, youth are at camp for the day only on Monday and Tuesday so that they get acquainted with the camp grounds, the daily routine as well as their group and camp counsellor. Sleepovers occur on the Wednesday and Thursday nights with the campers returning home late Friday afternoon. The full week of activities is sure to create new friendships and lasting memories.
"The new cabins are a game changer for us, providing the opportunity for children to experience an evening campfire, gain a new level of independence and share stories with their friends and camp counsellors," says Rick Bochinski, Director of Camp Manitou.
This coming summer will be a busy one as the camp is entirely booked for July and August, including the three weeks of overnight camp. Camp Manitou has also seen a record number of group rentals and summer camp registrants, with many campers returning and bringing friends. Great reviews and word of mouth marketing have led to the influx of registrations.