Record Setting 50/50 Raffle at the Heritage Classic
December 9, 2016 2:33 pm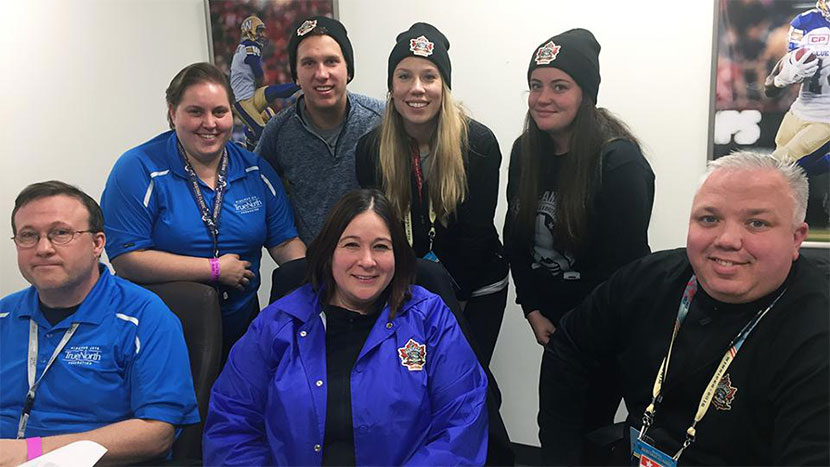 The True North Youth Foundation would like to thank the incredible support of the 50/50 raffle at the 2016 Tim Hortons NHL Heritage Classic weekend.
The weekend saw the largest 50/50 jackpots in True North Youth Foundation history. Saturday's jackpot reached $307,850.00, while Sunday's climbed to $414,070! The funds generated will benefit the TNYF's three programs;
Winnipeg Jets Hockey Academy
Project 11
Camp Manitou
The True North Youth Foundation would like to send a special "THANK YOU" to are the 50/50 sellers for their outstanding work over the weekend. Sellers averaged $7,700 in sales, with the top sellers selling in excess of $14,000. Many concourse sellers noted they couldn't walk more than a few steps without selling a ticket!
The total jackpot featured on the scoreboard throughout the games, fans and staff were thrilled to watch the pot climb!
Thanks to our newly upgraded 50/50 system, the raffle was able to successfully complete the draw on time with little complication. If the 50/50 raffle was running on last year's system, tickets would have been printed well into the night and a winner would not have been selected in game.
For a complete list of winning 50/50 information, click HERE ›.